Looking back, restoring the Mercedes with all its complexities was a large learning curve. Over the years I was able to find and use good quality restoration services, which I have put together in the Automotive Restorers Guide.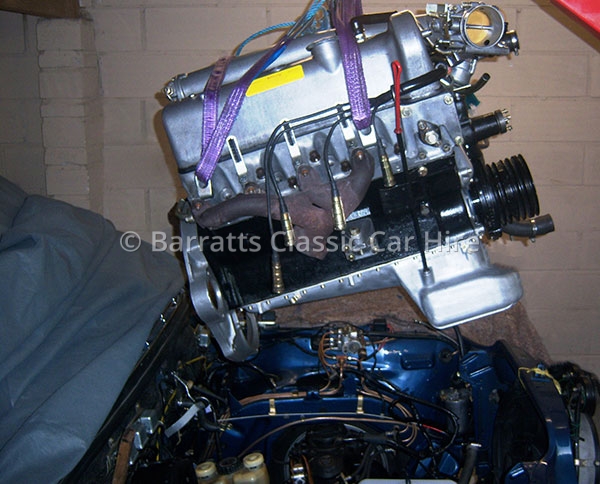 One of the main problems I encountered was weeding out agents from the companies that actually carry out the work. This was a time consuming process, but of course paid off long term saving large sums of money and getting the work back quicker.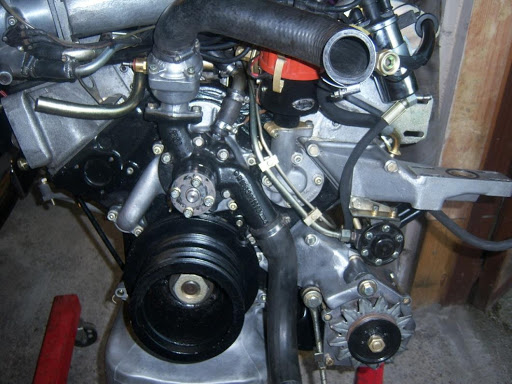 Throughout the car many different services were used, at times when asked I would pass on my knowledge of where to get work carried out to other car and motorcycle enthusiasts.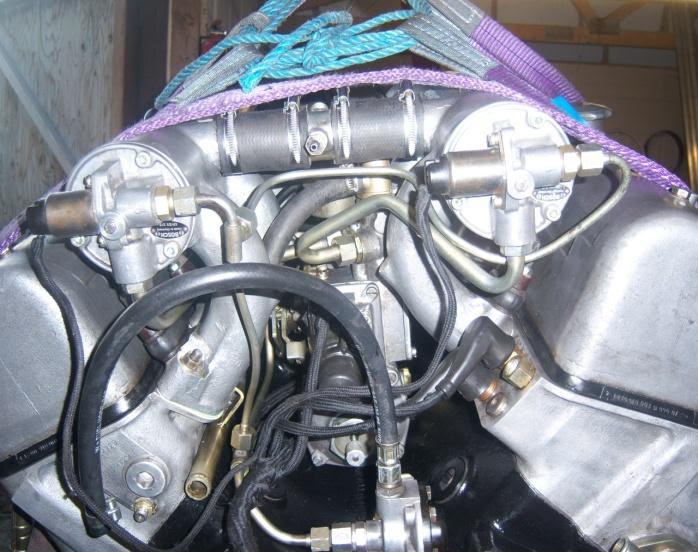 Patience is often needed in large amounts when restoring old vehicles or motorcycles, things rarely run smoothly, and like a lot of things in life… they take longer, and cost more than planned.
For many people restoring a car or motorcycle or just being an enthusiast often means investing quite a sum of money and time. It is for this reason that it is important to use quality services.