Vintage car restoration, old car restoration and motorcycle restoration have become increasingly popular over the years, often many are investments involving more money than in the past, so it's important to get your project right.
This was historically a task done for pleasure, although more recently in the UK, over the last 15 years classic cars have rocketed up in value. For example between 2006 and 2016 Frank Knight stated that there had been a *469% increase in value. This has out performed many investments.
*PWC
Another reason it has been sought as an investment process is that the person purchasing the car and having it restored would not be liable to pay capital gains tax, if they sold their investment at a profit. The reason for this is that HMRC define classic cars as 'wasting assets'.

Given the large amount of money and hundreds of hours you need to set aside for the restoration task, it's essential that you receive a result that you're satisfied with. For some though working to full original standard is not always possible due to money constraints.
Planning stands out as the secret to productive results. Never allow illusions to control you when focusing on classic car restoration tasks. Also, you need a disciplined solid grasp of what's needed to quickly set down the correct foundations.
In most cases unless you are very technically minded, most vintage car restoration projects need you to have some professional advice to help you handle the processes smoothly. This revealing post will cover several crucial tips that will guide you.
Are vintage car restorations worth it?
If your vintage car restoration experience starts and finishes with viewing television programs with high end expensive cars, you may have a prejudiced/deluded opinion of what classic car restorations entail. Likewise just focusing on the end result of driving in the summer, is not realistic for a hands on restoration and ongoing maintenance.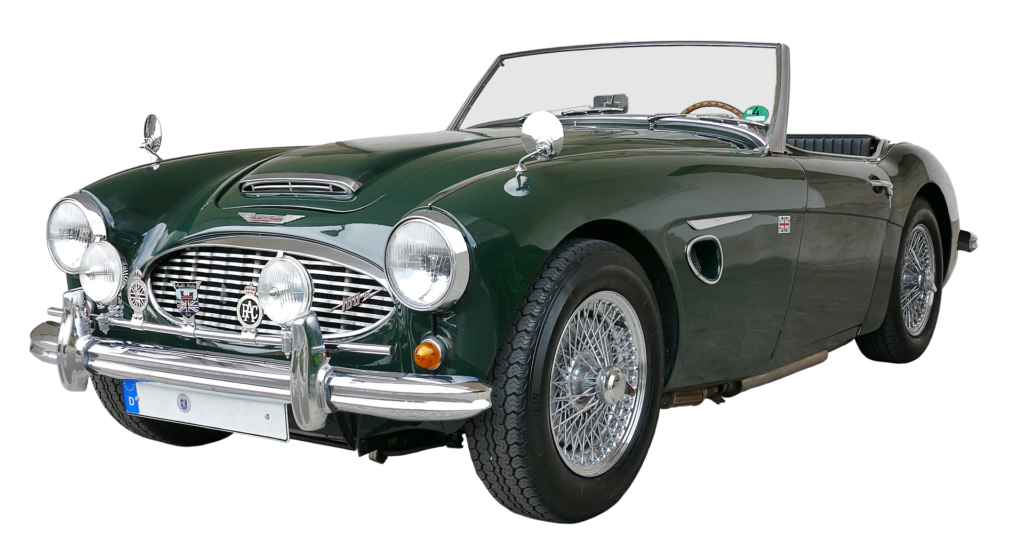 You need lots of patience, discipline, and money to get the kind of outcomes you often see on television. Therefore, before going out and purchasing a classic vehicle, which will probably be your primary concentration area for a long period of time, you need to know a few facts before you bite off the excess of what you can consume. A few of the questions you need to answer are:
Can you devote enough attention to the project?
You may consider vintage car restorations because of several reasons. Maybe you have taken over a historic car from your family, or you generally aim to generate profits by selling your restoration. It's important to pay attention to the project. This emotional interest will motivate you to complete the process and assist you in overcoming all bumps you'll face along the way.
Do you have enough time for the process?
As stated earlier, you'll require a lot of hours to complete a vintage car restoration. Don't rely on your odd hours because this might delay your restoration task and even discourage you from completing the process. Many vintage car restoration projects end up not being finished and sold on as 'a project to complete'. This can be financially hard hitting and depressing, so therefore it's pivotal to weigh up your situation before starting.
Check if there are several individual commitments, or if you have only a few free hours. Few free hours or several individual commitments show that you should avoid the restoration task unless you are looking at a long term project to pick up and put down as and when.
Most people who take on classic car restoration often use professional services for welding and spraying. A large part of the budget can be taken up with these two services.
How much capital do you have?
Vintage car restoration, like many other projects, run over budget. This cost varies based on how extensive the restoration task is and how expensive the parts are for your chosen vehicle.
Therefore, you must have enough money and always note that some parts can cost more than planned. The last thing anyone wants is to leave the restoration work unfinished due to running out of money.
Is your mindset right?
Mindset is far more important than many people realise. Vintage car restoration is not a task for any individual. Although it's rewarding and can be a profitable project, in most cases, it can also leave you frustrated or annoyed if you don't have the right mindset and or patience.
You must be a patient individual who understands that it takes time to see the task's results.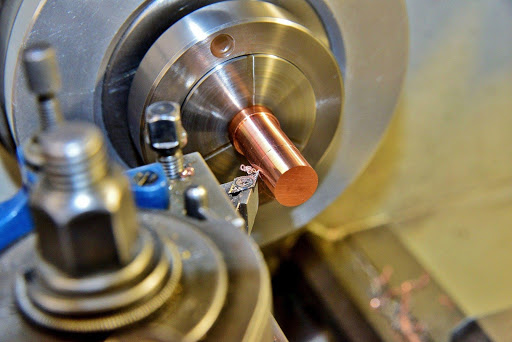 In fact, most beginner classic restorers get disappointed because of the progress speed, especially if having specialist parts made. Therefore, self-evaluation is important before you start working on the project. Besides being an organised/patient individual, you're also required to have a desire to master new skills and prepare for an odd hurdle as you work on the project.
Selecting the correct vintage car restoration project
The choice you'll arrive at during the classic vehicle restoration task is, generally, selecting the right classic car to suit your budget and time.
Remember to consider each car based on your objectives, skills, and the amount you plan to spend. For instance, if you aim to generate profits, you'll have to check if it's possible to increase the vehicle's value after the process. If you lack immediate interest with any specific car, you can check around to find a vehicle that matches your needs, personality and finances.
Top purchasing tips
Ensure your decision is the right one
To ensure you're purchasing the correct classic car, dig into the particulars through online forums, car clubs and asking around on the spares availability and pitfalls/design faults to know the pros and cons of the car you plan to buy. This information will help you decide, or need to re-think.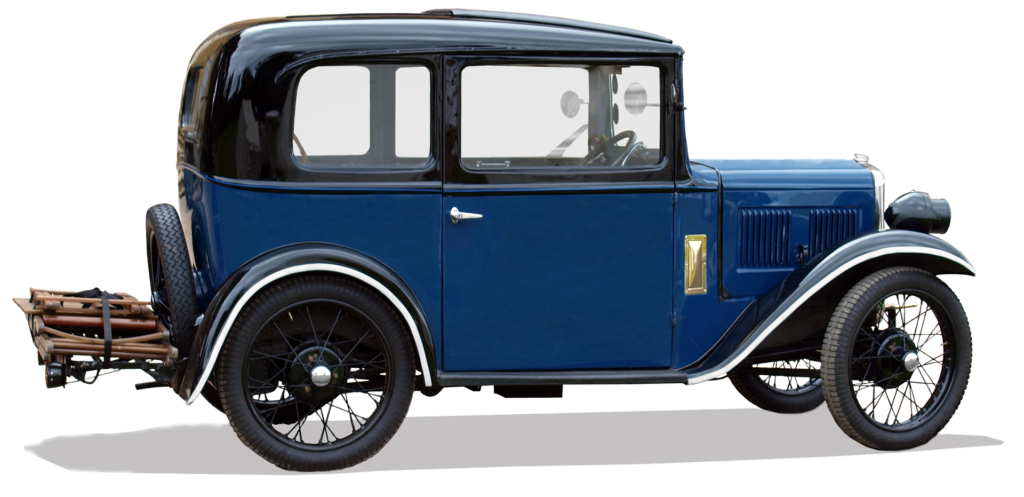 Check the correct places
Purchasing classic vehicles generally gives you three primary options. These include going to auctions, looking for private sellers, or purchasing from dealers.
Prepare to pay more if you purchase from dealers. However, some dealers offer a limited shorter warranty on a classic car. Expect fewer to no options from private sellers if something goes wrong. However, private sellers often give you more of an option of haggling down the car value.
Look for rust signs
It is mostly far easier to replace worn mechanical parts than it is rusty bodywork sections. Often a large part of a restoration budget is set aside for body repairs and spraying. You should check the rust signs when carrying out inspection checks – rust is without a doubt an old-fashion car's ultimate enemy. Although it's uncommon to get decades-old cars that are entirely rust-free, it's often not worth it to invest in a vehicle that is heavily rusted in chassis and structural areas.
Some people travel abroad to countries of hot dry climates in the hope of getting a virtually rust free car or bodyshell, sometimes to replace their corroded one. While this can be very effective it should be remembered that a hot dry climate can have a serious effect of the interior and dust getting into suspension joints.
Sometimes you can restore vintage cars to total health by having rust patches cut out and new sections let in and finished flush, but that's not always economically the case. Therefore, it's pivotal to understand the extent of any rust.
Sourcing parts and services
Searching for parts restoration services is often very time consuming, with no guarantee that you will be dealing with a trustworthy company. This can also be complicated as some so-called engine and other reconditioning services are just agents who act as middle people. In this set up the customer often ends up paying more and often has to wait longer.
Many people search for 'classic car restoration near me' when looking for restoration services near to them. Leather trimming and advice for the correct leather for each vehicle is often best handled by a specialist, if you are concerned about getting the correct finish.
Often vintage car restoration services are not nearby, but with the use of a worldwide discounted door-to-door courier the parts can be couriered. This service is often essential for some period cars as parts or services are simply not available in one country. Whether you are looking for classic upholstery restoration or a specialist magneto rebuilt then looking abroad is often the only way forward.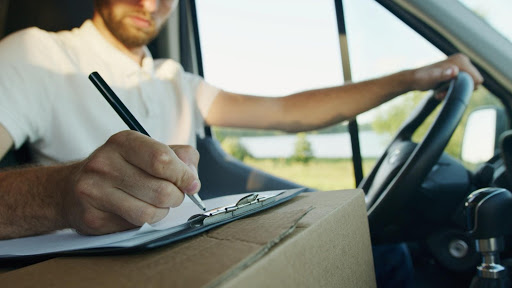 Conclusion
In conclusion, vintage car restoration can be as challenging as clearing up a 1000-piece puzzle or as simple as putting together a few Lego pieces, depending upon your involvement. The overall exercise relies mainly on what you plan to do, your experience, your budget and parts availability.
However, as already stated, in general prepare to dedicate much of your time and remain patient. Vintage/Classic auto restoration demands plenty of research, careful planning, setting a realistic budget and deadline. Deciding if you can handle it alone or hire professionals for the task, is also important.