For many classic cars and classic car restoration are expensive investments. Insurance is required to protect these older cars which in general require extra care when driving. Insurance protects the owner against financial loss, and provides a legal liability to be insured when used on the roads.
Classic car insurance is a specific insurance for older or as sometimes referred to as 'period' cars. These types of insurance are available from specialist insurance brokers. A classic car insurance policy can cover your vehicle if it is involved in an accident or stolen. You can often get a discount on your premium if you avoid monthly payments and pay for the whole year's policy.
Classic car definition
A classic car's definition will vary depending on whom you ask the question. One heavily searched for term is 'insurance age for classic car', here you will find various different classic car insurance companies.
Generally, insurers in the UK consider a classic car to be over 15 years old, used for less than 5000 miles per year and a second car or part of collection. In practice many 'classic cars' are significantly over 15 years old. The term 'classic car' is often confused with vintage cars which are classed as being manufactured between 1919 and 1930. Veteran cars are cars manufactured up to and including 1918.
The situation changes with different countries, for example in the USA the CCCA (Classic Car Club of America) describes classic cars as automobiles produced between 1915 and 1948. However, many people use the statement 'classic car' as a broad term for any type of older vehicle.
An insurance company probably won't depend on a car club description of a classic car to determine whether you qualify for discounts. Instead, the explanations of what makes up a classic vehicle will rely on your specific insurance provider's criteria.
In common with most insurance companies, car insurance will have many terms for you to read through. However, the bottom line is there can be different explanations for classic cars depending on which insurance you choose, or what country you are in. You should shop around and talk to your insurance provider to identify the coverage that works best for you.
Classic car insurance definition
Classic vehicle insurance deviates in some ways from the standard vehicle policy, for example limited mileage, garaged, not used after certain evening hours etc. Some insurance companies have salvage retention rights for the owner in the event of a right off claim.
Agreed value
Unlike ordinary cars, collectible cars increase in value instead of decreasing in value. An agreed value is normally required which usually considers the vehicle's value. Normally an independent expert appraisal of its condition is required. Some companies will accept various photographs instead of an expert appraisal. This agreed value forms the basis of what your car's insurance premium is based on, and the level of cover if the car is written off or stolen.
Mileage restrictions
Classic vehicle insurance usually includes an annual mileage limit. Since these cars aren't meant for everyday use. Some firms offer different mileage rates for cars, trucks, vans and motorcycles.
Classic car qualifications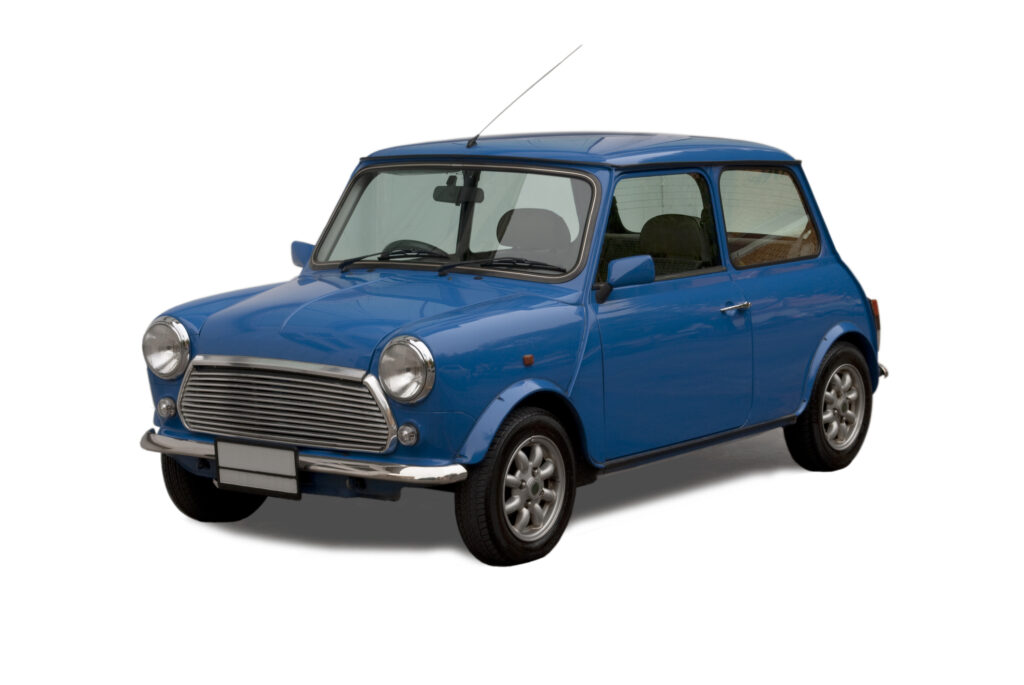 When using a search term such as 'classic car insurance UK' you will find companies who as already mentioned may recognise 15 years old or older vehicles as classics. Other companies offer a specific date span for their auto insurance coverage. For instance, Heritage Classic Car Insurance recognises classic cars as autos that:
Are not extensively available to buy new
Are cherished.
Have limited mileage
Are not being utilised as day-to-day vehicles
Have some collectible appeal
Generally, double-check what your insurance provider considers "classic" to ensure your vehicle's eligibility.
Also, note that classic auto insurance policies can cover several cars with one insurance company. The following list highlights some vehicles that can qualify for classic auto insurance:
Antiques
Trucks
Classic autos
Ex-commercial cars, such as fire trucks
Classic military autos
Restoration under consideration
Classic tractors
Ex race vehicles
Customs
Scooter & motorcycle
Military autos
Cars that don't qualify for classic car insurance UK
Classic auto insurance can cover several vehicles, but 'how you drive' them is often the primary factor determining whether they 'cover' you.
Insurance typically considers "limited use," meaning you'll only drive the car for social, domestic and pleasure as well as specific deeds, such as car shows, parade activities, and classic vehicle clubs.
For instance, classic car insurance companies generally do not insure classic cars if used for these purposes, regardless of their years of use.
Every day-to-day un restricted mileage
All-terrain or leisure
Business use
Some insurance companies may ask you to have a "regular/standard use" car for day-to-day driving if you own a classic car.
You will probably need to store your classic somewhere covered or locked when you insure it. For instance, you might have to keep the car inside a locked garage, enclosed area, or storage building to be covered under your insurance policy.
Some classic car insurance rules might accept other storage alternatives, such as carports, car hauling trucks, driveways, containers and parking garages.
Classic car insurance coverage requirements
The driver's age comes into the equation when considering classic vehicle insurance. However, when these insurers offer insurance policies, they consider several other factors before deciding whether or not to provide coverage. It is possible in the UK for a 17-year-old person to get classic car insurance, however they often have to belong to a car club, in addition to other criteria already mentioned. 'Classic car insurance under 25' is a popular UK search term for young drivers looking for insurance cover.
Below are listed a few of those classic car insurance coverage requirements:
Alternative day-to-day drivers
Most insurance companies need the driver to possess a regular car for everyday vehicle activities to ensure that their classic cars are not driven too often.
Restricted mileage
Normally below 5000 miles per year.
Storage protection
You must store your classic car inside a garage or under a building.
No racing accepted
Classic car insurers don't want your car to be too high of a risk. Therefore, they won't cover you for racing, or often business use.
Driver's age for classic car insurance
Some insurance agencies require drivers to have a certain number of years driving experience before being eligible for their insurance policies.
Expert appraisals/agreed value
Many insurers will want to have a classic car inspected by a reputable independent person to set an agreed value for insurance purposes.
Authentic cars only
Many classic auto insurers will only cover veritable factory cars. They won't insure replica cars, street rods, or kit cars.
Classic car coverage options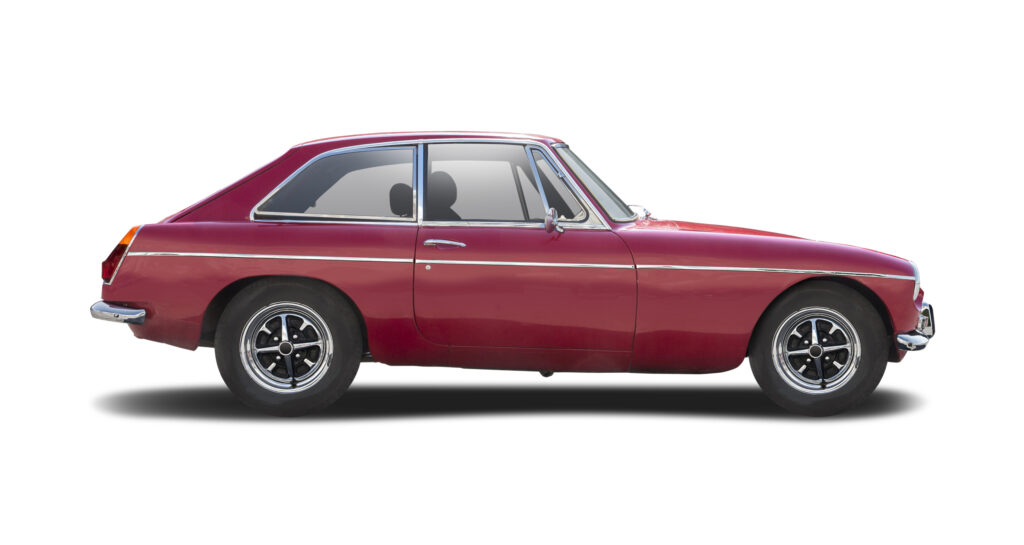 Classic car insurance usually comes with several coverage options, including standard coverage and optional coverage types that you may want to customise to your specific needs. The options include:
Cherished salvage cover
If your classic car gets damaged or destroyed, you may be able to keep the salvaged car and still receive a payoff from the auto insurer after deducting any due premiums.
Automotive equipment and spare parts cover
This insures classic car spare parts and auto equipment used to keep your automobile running. Other automobile insurance agencies may cover 'spare pieces' even if they're not included in the policy.
Automobiles under construction cover/ laid up policy
If you're restoring your vintage car back to life or simply do not wish to use the car then a laid up policy may suit you better.
Breakdown cover
Breakdown cover might cover things like roadside help, which usually includes transporting to a garage etc if need be. If you're planning a long road trip, you may consider including trip interruption insurance. This insurance will cover transport, inn, and food costs if your automobile ceases to function outside a specific range from your home.
Collectables cover
Collectable automobilia covers things like ornaments, classic licence plates,auto literature, fuel pumps, etc.
Types of classic car insurance
Classic auto insurance usually covers similar things as a personal vehicle insurance policy, including:
Comprehensive
In the UK comprehensive insurance is the most popular form of insurance. This covers you and the other party, it covers any damage or injury caused by you. Moreover, it can cover certain legal fees if you're involved in a court case because of a vehicle crash that was your fault. Always check what level of legal cover the policy holds. Some companies offer additional motoring legal expense cover.
It is worth checking to see if a comprehensive policy comes with windscreen/glass replacement cover as well as breakdown cover, or other cover which you may want, or not want. For example, many people prefer to use their own selected breakdown service.
Third party fire and theft
This covers any claim from a third party if you were to cause an accident, with additional fire and theft cover. Damage costs to your car are not covered if you cause the accident.
Third party
The basic legal requirement which covers any claim from a third party if you were to cause an accident. There are no costs if your car is damaged as a result of your fault. This type of cover may suit someone who is searching for 'classic car insurance cheaper'.
There is a specific organisation in the UK set up to deal with victims of people who are hit by uninsured drivers. This is called the Motor Insurance Bureau (MIB). The MIB also can help if you are hit by an uninsured foreign registered vehicle either in the UK or abroad.
What of a 'written off' classic car?
Agreed value refers to the money portion you and your insurer agree on beforehand for the automobile value. It stands for the damage amount your insurer will cover if your auto gets written off (it does not include the deductible money). You can base this value/amount on appraisals, photographs, and other files. You can increase the agreed value amount at the next renewal date if your auto's value appreciates.
Stated/Market value refers to the market value portion when insuring your classic auto. The insurance company will insure the vehicle for its standard market value. This insurance market value is often far lower than an agreed value policy. Consider the agreed value option if your vintage car is increasing in value. The guarantee option can help you recoup losses for a written off or stolen vehicle.
Requesting classic car insurance quotes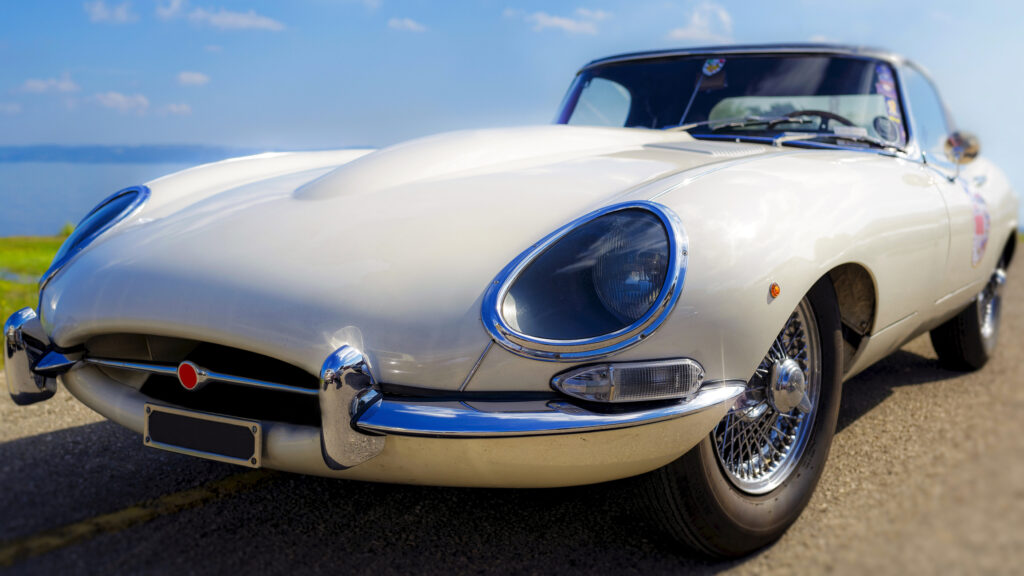 If you want to shop around and weigh up classic car insurance quotes, consider having the following details readily available. It's indispensable to have these details ready when requesting quotes from different classic car insurance agencies.
Type, production year, car model & make
Ensure you know your classic car's production year, make and model. Decide on the features that best explain your automobile.
Miles covered per year.
Note the miles you expect your classic auto to cover per year. These miles should be low numbers, mainly below 5000 miles. Most classic car insurance companies have mileage restrictions you need to observe.
Modifications
Has your vehicle gone through any modification? Are you planning to do these modifications? Prepare for a few questions like these since they can significantly impact your car's value.
Storage form
Where do you plan to store that classic car, or how do you plan to protect it? Can you reduce the insurance premium with alarm systems and locks? Be prepared to get exposed to higher rates or possibly refused from cover if you store your classic automobile anywhere/outside, or live in an area deemed to be high risk with theft.
Driver history
The insurance firm will wish to go through the driver's history and see infractions & accident records. As a general rule of thumb your premium will be lower the cleaner your driving history.
Car clubs
Most insurance companies offer a discount if you belong to a car club. In many cases belonging to a club can also be useful as some club members may have contact details of where to access hard to locate spare parts or essential restoration services.
If you have all these details, you could look on the internet, and ask for insurance quotes by addressing the agents directly or applying for an online quotation.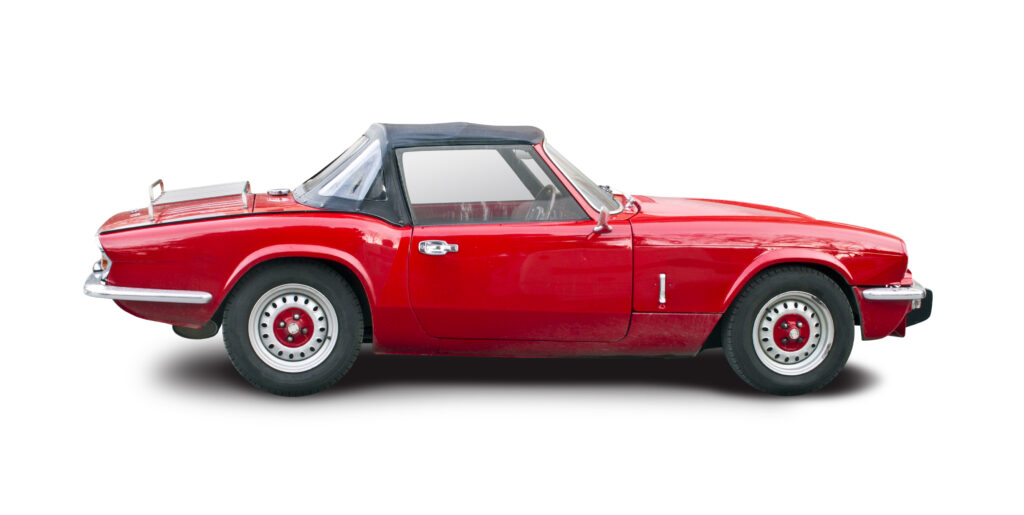 Conclusion
Finally, what you pay for classic car insurance relies on several automobile and driver elements. A few aspects that can impact your classic auto insurance premium are the automobile age, vehicle value, driver age, driver gender, driver's history, storage and mileage.
While your classic auto insurance can be cheaper than standard automobile insurance, it's important to remember the mileage restriction. You can achieve a classic car insurance cheaper option by installing anti-theft tools, driving fewer miles, completing safe driving courses, and looking for more affordable rates. However, note that discount eligibility/availability depends on the insurer.