This guide book was written to help people locate quality automotive restoration services for their classic car or motorcycle restoration. For many years people would ask me where to get a part repaired or reconditioned or a service such as classic car upholstery trimming carried out properly.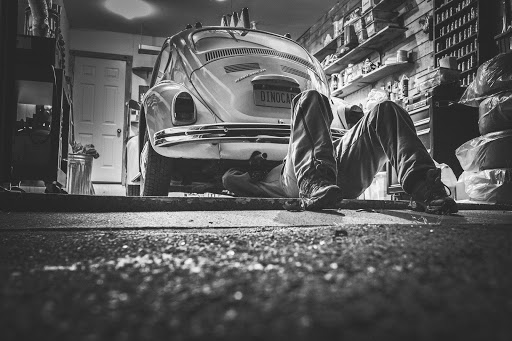 The guide aims to inform people of where to get these different services carried out by quality companies. Whether you have a veteran, vintage classic or custom car the guide covers most services that you will need. Enthusiasts often spend time searching with terms such as classic car restoration near me or classic car restoration parts to try and find a decent local company for their various parts.
I added the worldwide discount courier company and packing advice at the start of the guide so that it is easy for people to arrange a discounted door-to door courier service. This means that the guide can be used worldwide.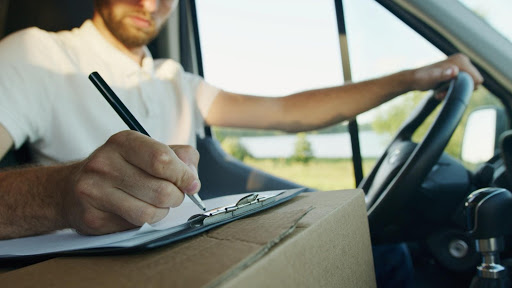 Automotive restoration
Unfortunately there are so-called engine reconditioning services who are just agents who act as middle people. In this set-up the customer ends up paying more, and often has to wait longer. The guide keeps to using the companies that actually carry out the work, apart from brake calliper reconditioning. Classic car restoration, old car restoration as well as motorcycle restoration has become increasingly popular over the years, often many are investments involving more monies than in the past, so it's important to get your project right.
Quality skilled engineering services are not easy to find. Classic car restoration clubs can sometimes be helpful for some services required by their members.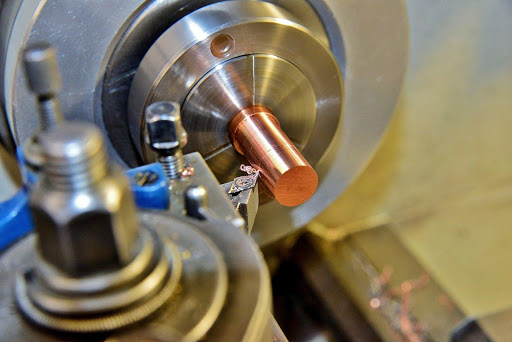 In the guide there is a leading engineering company who I have dealt with who are excellent, friendly and provide a large extensive range of services. The cost of a classic car restoration is nearly always at the front of most people's thoughts, and the Automotive Restorers Guide aims to provide quality services.
Classic car restoration near me
Many people search for this when looking for restoration services near to them. Leather trimming and advice for the correct leather for each vehicle is often best handled by a specialist if you are concerned about getting the correct finish. Often these classic car restoration services are not near-by, but with the use of the worldwide discounted courier door panels and seats can be couriered.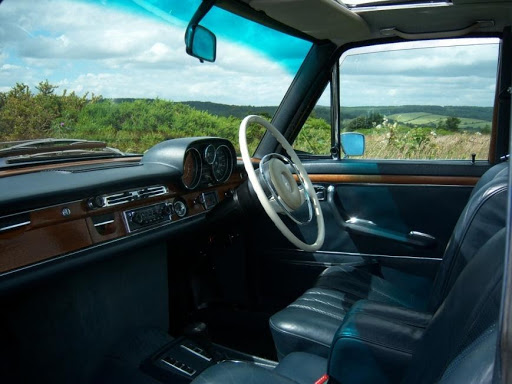 The guide can save hours of wasted time hunting around for specialist services. Either as an ebook or printed paperback both are covered by a money back guarantee. Many people would say that it is often difficult to find a suitable classic car restoration shop near me for a specific job. Whether you are looking for classic car upholstery restoration or a specialist magneto rebuilt then the Automotive Restorers Guide  can help.